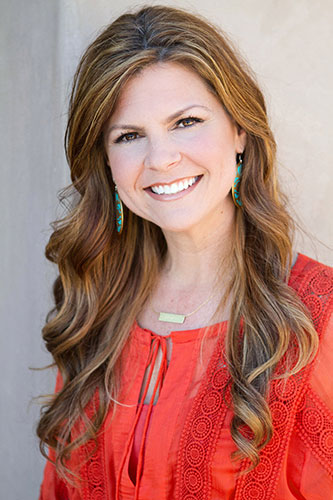 MEGAN CRANE DESIGNS, INC. (MCD) is a multi-award winning interior design firm led by Owner and Principal Designer Megan Crane. MCD's highly creative and passion-driven team provides each client with designs that balance style and artistry with sophistication and functionality.

MCD believes in providing the highest level of excellence in service and design and is built on a foundation of sound business principles, endless inspiration and creative solutions that are always highly regarded by its clients. Megan's passion for international travel allows her to integrate various cultural and architectural details into her work, lending a distinct perspective to her designs. MCD's designs are known for expressing each client's aspirations and desires by incorporating their personality and lifestyle into luxurious and customized interiors.

Megan's creative career began with The Walt Disney Company where she spent over 15 years working for the worldwide Theme Parks, Resorts and Cruise Lines. From there Megan went on to receive her degree from the Interior Designers Institute, a private FIDER accredited design school in Newport Beach, California. MCD's artistry has been featured in many publications including Coast Magazine, California Homes, Orange County Home Magazine, Orange Coast Magazine, Home and Outdoor Magazine and the Orange County Register. Megan's work also appeared on the Nate Berkus Show, she has participated in five Philharmonic Houses of Design and is an Allied Member of the American Society of Interior Designers (ASID).